Art Friday offers you the chance to explore the exhibition Reaching for the Stars in the company of a group of truly exceptional guides.
Friday 26 May from 17.00 to 20.00, a group of students from the International School of Florence introduce the public to the works of the exhibition in a journey through the artworks of the most important artists of the last decades.
Art Friday is an evening organised to involve the international public in Palazzo Strozzi's educational activities, discovering the multiple expressive languages that characterise the exhibition. During the event, visitors will in fact be able to interact with the students in the room and explore the contents of the exhibition and the individual works in English and Italian.
The evening is the final event of a two-month programme on art communication and involved: Cristina Baltou, Dario Caramani, Giulia Corcos, Alisia Ermolenko, Isabella Marra, Elena Sofia Uzielli.
Free activity with exhibition entrance ticket.
No booking required.
Art Friday is produced in conjunction with International School of Florence.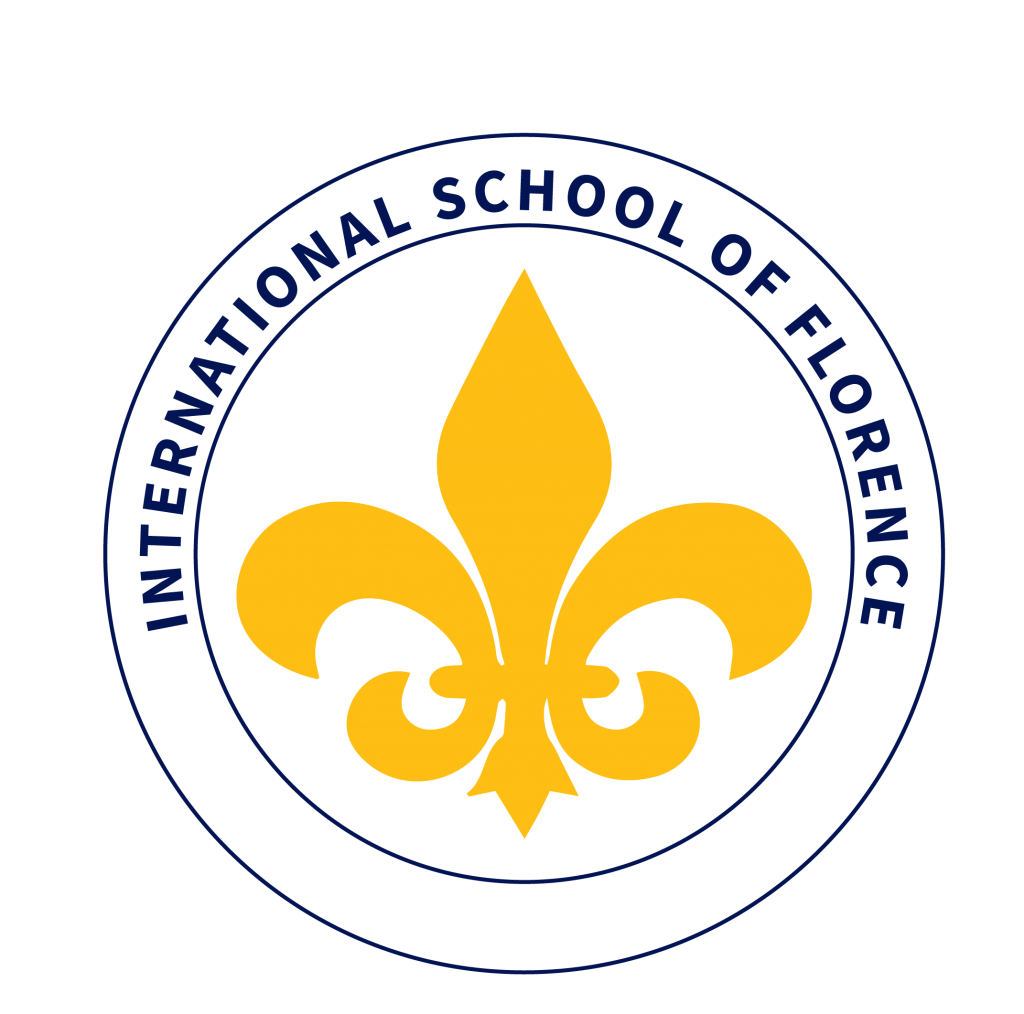 Info
Dipartimento Educazione
Cover: Cindy Sherman, Untitled Film Still #24, 1978. Courtesy Fondazione Sandretto Re Rebaudengo