The exhibition American Art 1961-2001 continues online on the platform American Art On Demand. Thanks to a joint venture with the Fondazione Sistema Toscana's Cinema La Compagnia and MYmovies, ticketholders to the exhibition enjoy access a special exhibition webroom in which they can watch selection of videos in streaming by such celebrated artists as Vito Acconci, Nam June Paik, Dara Birnbaum and Dan Graham, who have used images in motion in the context of performance art, Conceptual Art and the post-modern aesthetic.
During your visit to the exhibition, you will receive a special access code. Once at home, subscribe to the Più Compagnia and MYmovies platform and enter the alphanumeric code to see the videos.
Enter in the webroom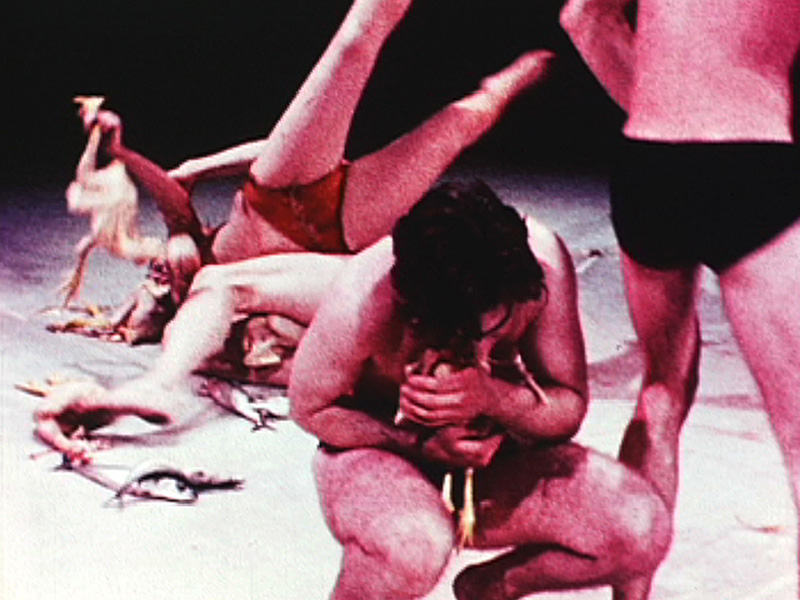 Carolee Schneemann
Meat Joy
1964-2010, 10'35''
Schneemann uses her naked body for subversive and provocational ends, rewriting art history and challenging the taboos that hamper the display of open, public, and female sexuality.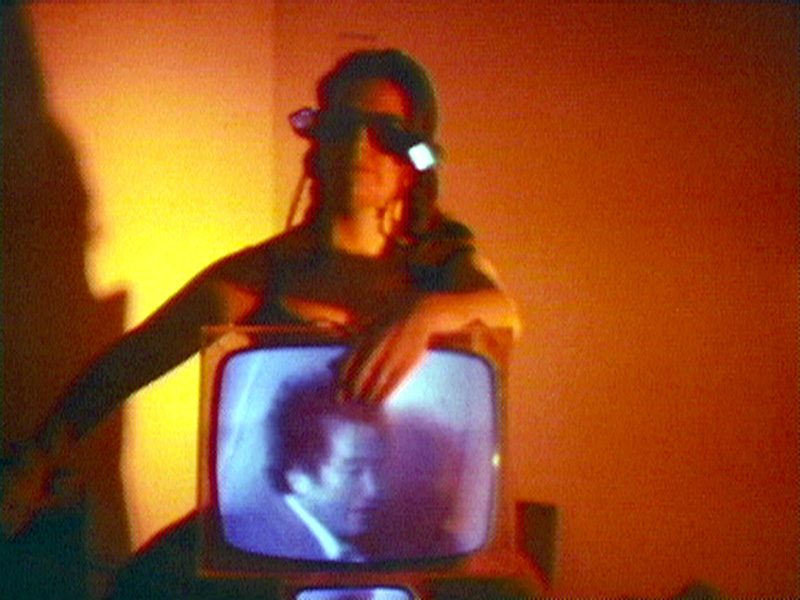 Nam June Paik
TV Cello Premiere
1970, 7'25''
A manifesto of intermedial art: an unprecedented combination of sculpture, the moving image, live performance, sound and pop culture.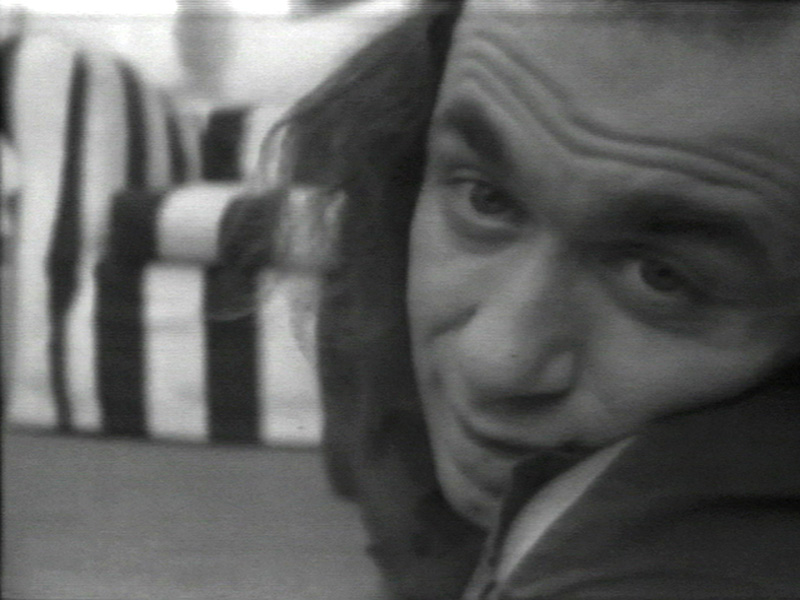 Vito Acconci
Theme Song
1973, 33'15''
Laying on the ground with his head close to the lens, Acconci speaks directly into the camera and attempts to seduce his audience while smoking a cigarette: a disturbing reflection on the complex presence of the matrix of desire and manipulation inherent in the mass media.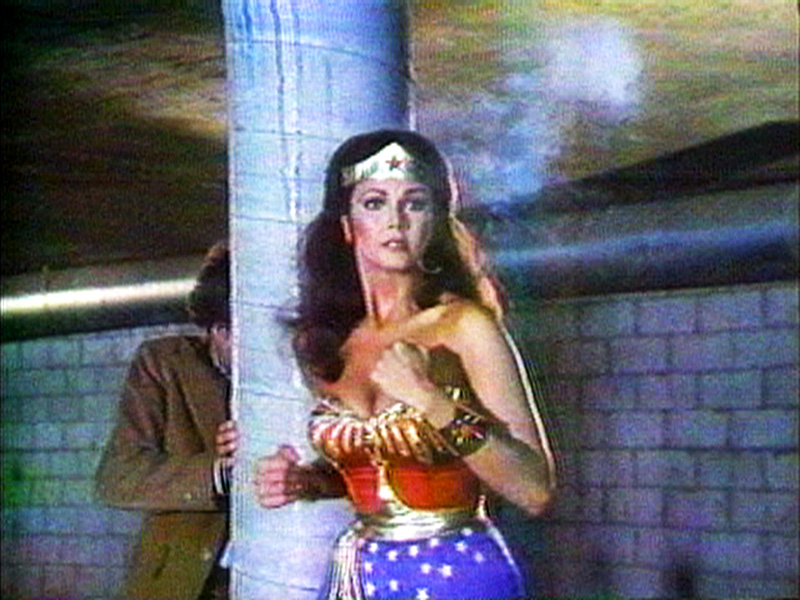 Dara Birnbaum
Technology/Transformation: Wonder Woman
1978-1979, 5'50''
A work devoted to the mass-media depiction of women, power and sexuality based on the use of isolated and reiterated excerpts from the 1970s series Wonder Woman in which Diana Price, an ordinary woman, is transformed into the super-heroine.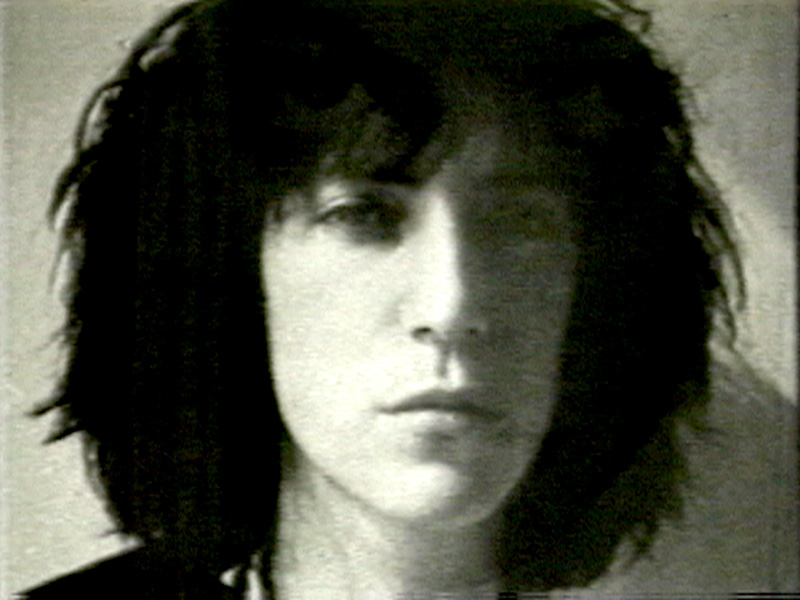 Dan Graham
Rock My Religion
1982-1984, 55'27''
Graham's production may be interpreted as a reflection on the human condition in the post-modern era. In Rock My Religion the artist identifies the culture of American rock music in the postwar era as a cathartic, secular form of religion.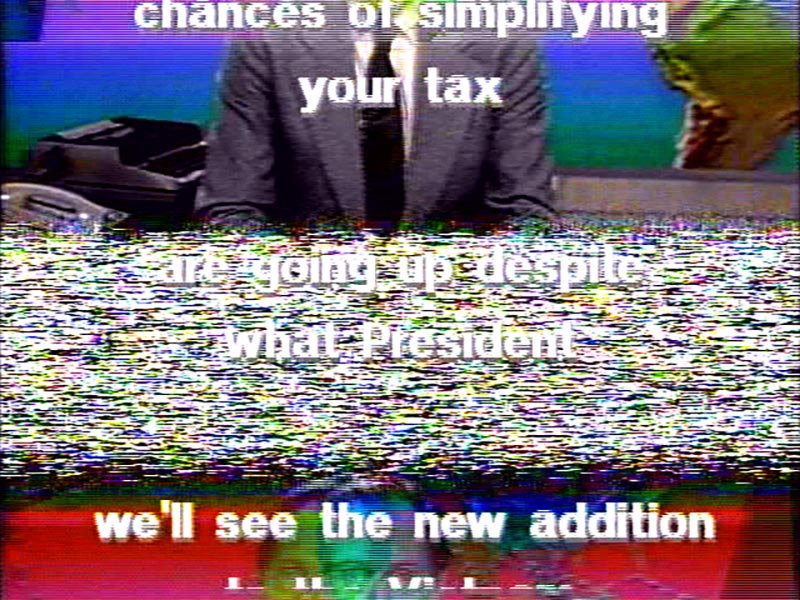 Martha Rosler
If it's Too Bad to Be True, it Could Be DISINFORMATION
1985, 16'26''
Using original journalistic material, Martha Rosler questions the authoritativeness of the media by pointing the finger of accusation at the deliberately propagandistic nature of information when it serves political interests.