Art Friday offers you the chance to explore the exhibition in the company of a group of truly exceptional guides.
For a single evening, students from the International School of Florence will be introducing the public to the masterpieces on display in the American Art 1961-2001 exhibition, presenting a selection of works stretching from Pop Art to the art of the late 20th century.
In the course of the evening, visitors will be able to interact with the students in the exhibition halls to explore in depth both the exhibition's content and the history of the artists and works on display, in English and Italian.
The evening is the final event in a four-month programme that has involved the twelve students in a training course on art and on stimulating visitor interest and involvement in a museum environment.
Art Friday is produced in conjunction with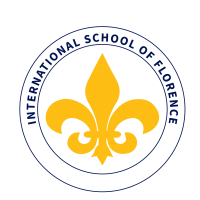 Scheduled