From 7 July to 3 September 2023 Palazzo Strozzi hosts Yan Pei-Ming, Painting Histories, the largest exhibition ever devoted to this Franco-Chinese artist in Italy and part of the Palazzo Strozzi Future Art project developed in partnership with the Fondazione Hillary Merkus Recordati. Renowned for a profound and passionate reflection on painting in today's art, Yan Pei-Ming combines history and contemporaneity, famous works of art, public figures and intimate subjects in his monumental canvases.
Curated by Arturo Galansino, Director General of the Fondazione Palazzo Strozzi, the exhibition will showcase over thirty works including several new pieces created especially for the exhibition, allowing visitors to explore the artist's powerful and highly original research into the relationship between image and reality in his work exploring the connections between his personal life and our collective history, symbols and icons of culture and art history in the East and the West.
Exploring such genres as portraiture, landscapes, still lives and historical painting, his pictures take their cue from the model of photographic images from different sources such as the artist's own personal archive, magazine covers, film stills or celebrated works from art history.
The exhibition is promoted and organised by Fondazione Palazzo Strozzi as part of its Palazzo Strozzi Future Art project developed in partnership with the Fondazione Hillary Merkus Recordati. Main supporter: Fondazione CR Firenze. Supporters: Comune di Firenze, Regione Toscana, Camera di Commercio di Firenze, Intesa Sanpaolo and the Palazzo Strozzi Partners Committee. With a contribution from the Città Metropolitana di Firenze. Our thanks to MASSIMODECARLO and Galerie Thaddeus Ropac.
Yan Pei-Ming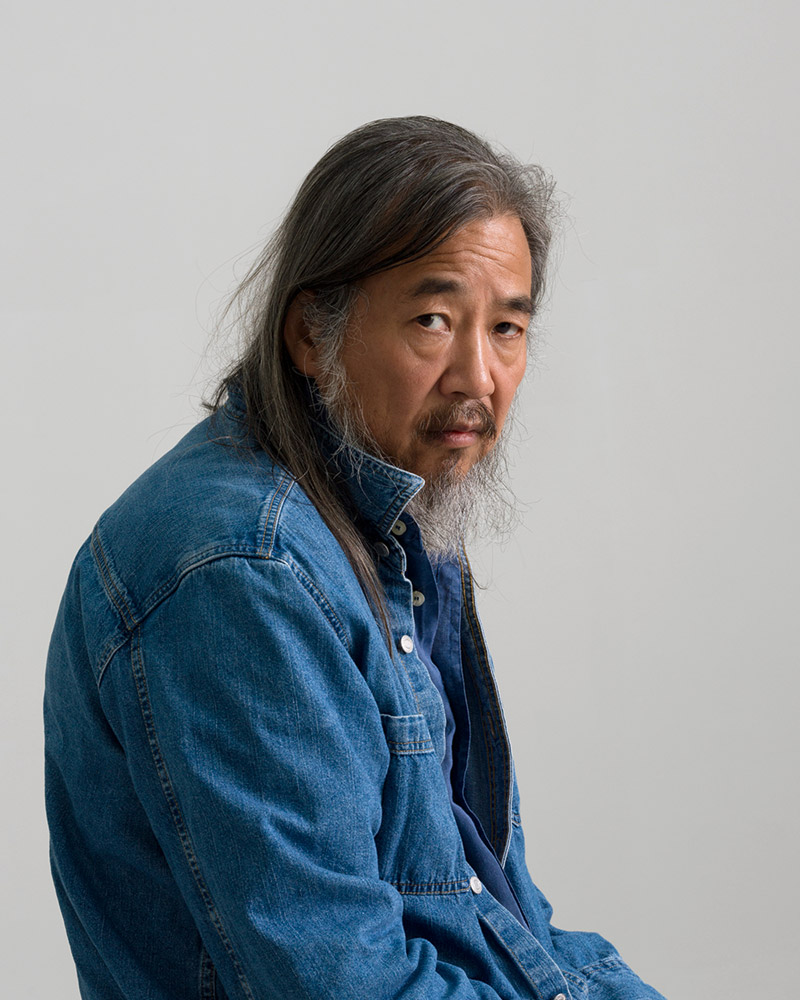 Yan Pei-Ming was born into a working-class family in Shanghai in 1960 and grew up during the Cultural Revolution (1966-1976). His artistic talents soon got him noticed, but he was rejected at the Shanghai Art & Design School and, in his twenties, emigrated to France, enrolling at the École des Beaux-Arts in Dijon in 1981 and later attending the Institut des Hautes études en Arts plastiques in Paris. He won a competition to enter the prestigious French Academy at Villa Medici in Rome, where he was a scholarship holder in 1993-1994.
He works mainly in his studio in a former factory in Ivry-sur-Seine and lives between Dijon, Paris and Shanghai.
Cover illustration: Yan Pei-Ming, Les Funérailles de Monna Lisa (det.), 2009. Photo André Morin © Yan Pei-Ming, ADAGP, Paris, 2023