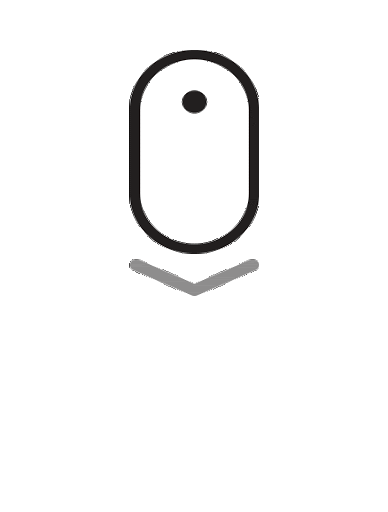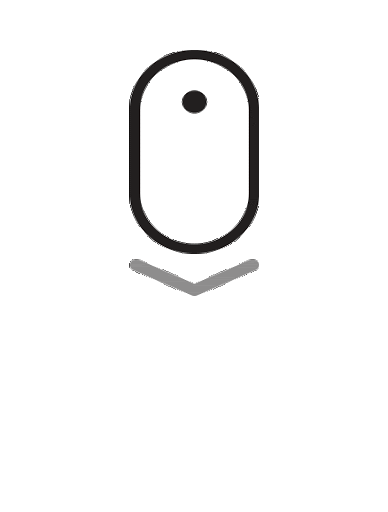 In 2007 Tomás Saraceno began to develop a project which he named the Museo Aero Solar, a large flying sculpture consisting exclusively of reused plastic bags. On the occasion of Palazzo Strozzi exhibition we planned a collective workshop to build a new Museo Aero Solar using hundreds of plastic bags that we were going to collect so that we could try out this new flying experience.
The health emergency prevented us from getting our plastic bag collection going and organising the launch of the flying sculpture, so we have decided to change the participatory project into an online platform in order to keep alive the community spirit underlying the Museo Aero Solar. You too can take part in the digital collection and contribute to the discussion!
Share your idea of the future
Leave a thought, a photo or a drawing to illustrate it.
The next content could be yours
VISTI DALL'ALTO SIAMO PULVISCOLO, RIBALTIAMO IL NOSTRO
PUNTO DI VISTA
Lorenzo
Dappertutto esistono alti e bassi, come in medicina il battito cardiaco, ed è questo che ci rende ciò che siamo.
Sebastian
Passione!!!
Fiorenza Ferrigno
Ormai mi sono abituato al cibo confezionato.
Stella
Diversamente da ciò che siamo portati a pensare non è il nostro passato a contraddistinguerci, ma il nostro futuro.
Gioele
Alcune strade portano più ad un destino che a una destinazione.
– Jules Verne
LAURA
Il mio futuro è fatto da uomini che vivono sul pianeta Terra rispettandolo e tutti ugualmente liberi da leggi economiche, tutti allo stesso livello di soddisfazione dei bisogni primari, tutti liberi da preoccupazioni per la salute, per i poteri prevarica, per la mancanza di senso civile. Tutti liberi di respirare e guardare il cielo con gratitudine
L.aura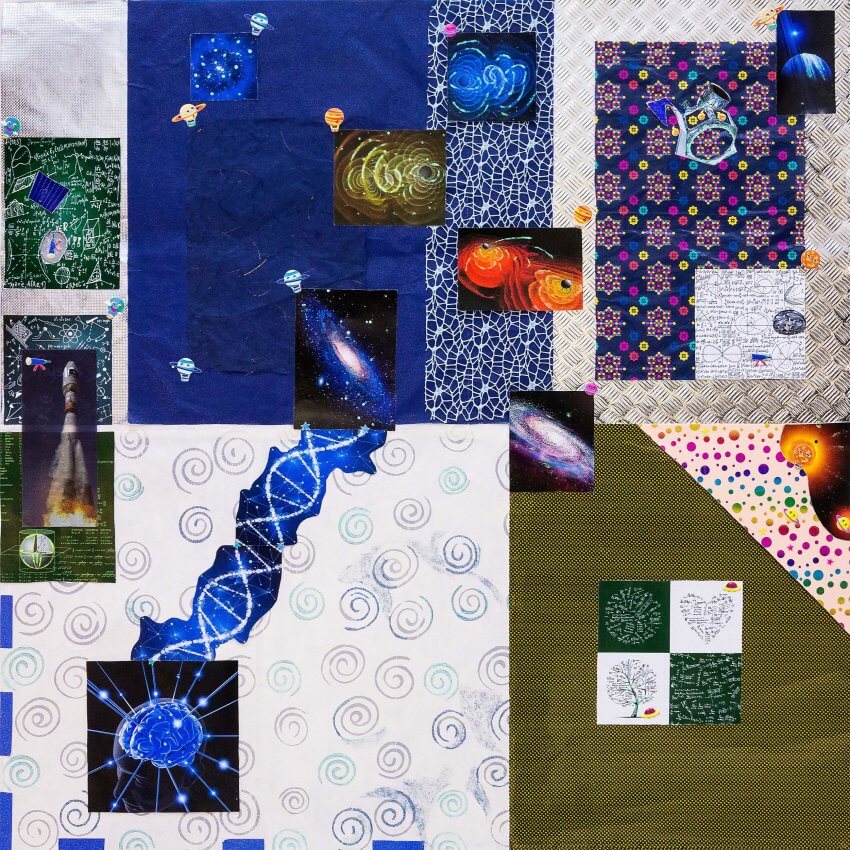 Daniel (Ciro Di Fiore)
Un futuro condiviso umanamente sereno ed etico.
Giulio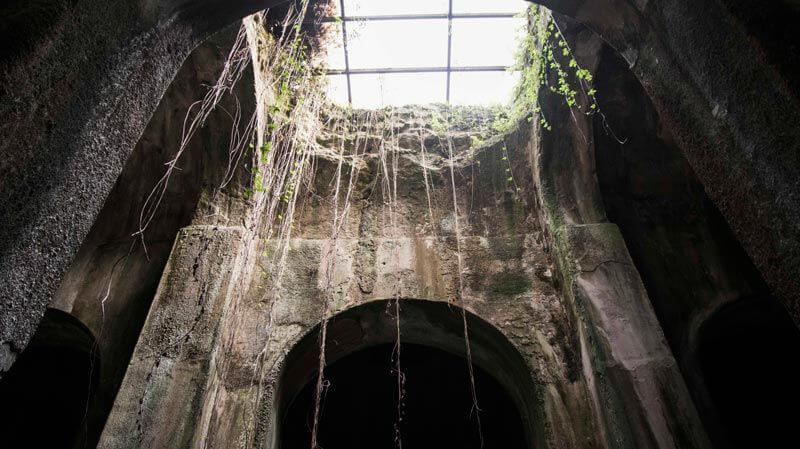 Daniel
Il futuro è solo un'idea.
Filippo
Una qualsiasi frase fatta. Scegliete voi.
Ignazio
Visti dall'alto siamo pulviscolo, ribaltiamo il nostro punto di vista
Valeria
Nel futuro voglio portare il mio passato. Non perché sia zavorra ma, per tutti, propellente.
Laura
Vorrei un futuro dove la vita va a dei ritmi meno forsennati è più sostenibili. Più ecologico e ricco di verde, con città piu smisura d'uomo. Con più mezzi che macchine. Un futuro creato con l'impegno e contributo di tutti a renderlo migliore di ora
Manuel
Gli spazi di cui ci circondiamo sono i mondi che non riusciamo a tenere dentro di noi.
Francesca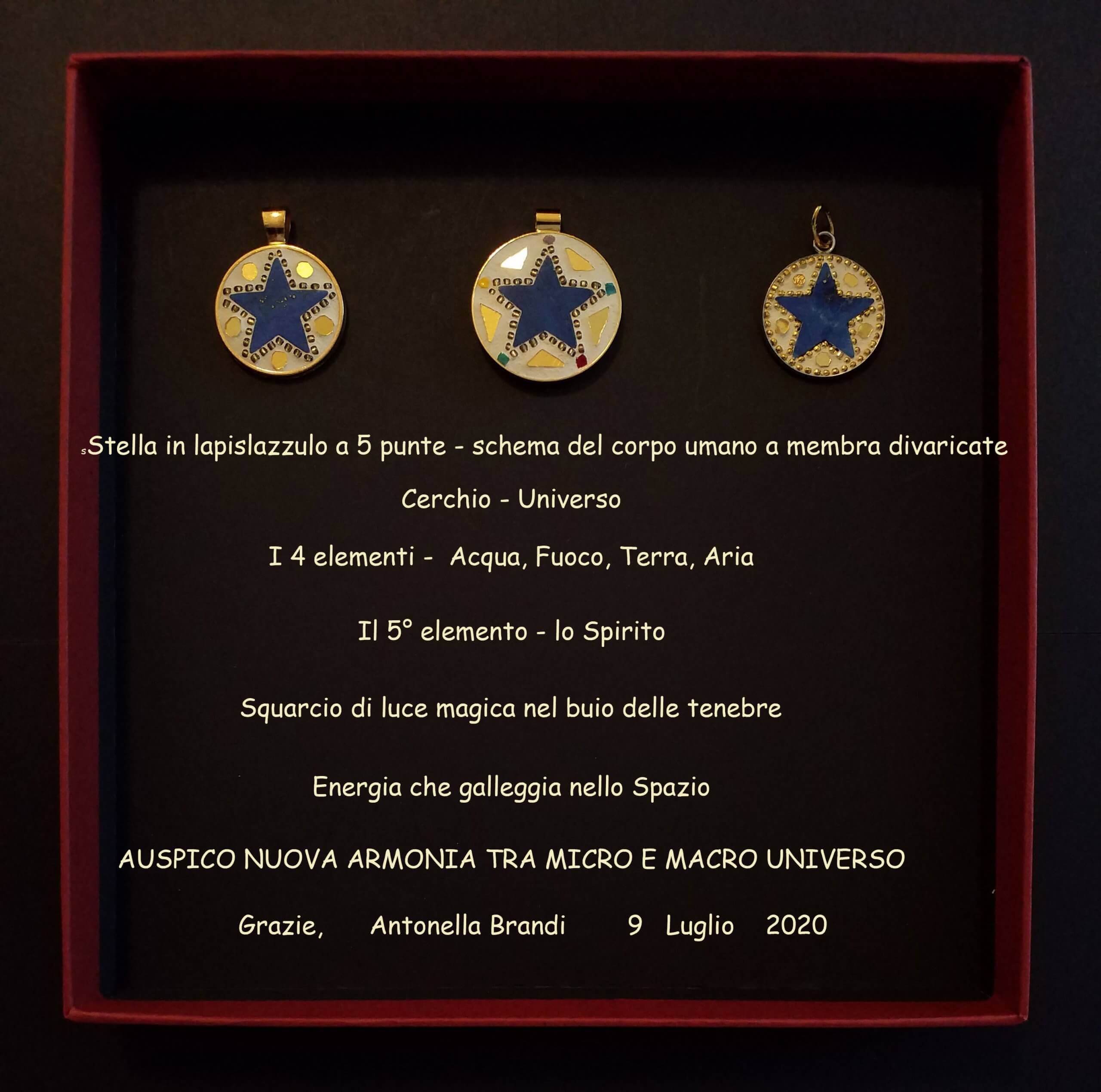 Antonella Brandi
Un'avventura imprevedibile da vivere a fondo, abbracciando le sorprese, ma sempre con uno sguardo attento e coscienzioso
Erica
Not everyone is coming to the future
Not everyone is learning from the past
Franco
I sogni di domani si costruiscono oggi. Un futuro migliore inizia da ieri. Voliamo ora, cambiamo adesso.
Fiamma
Il futuro sono aspettative e desideri dell'oggi tradotti nella realtà di domani.
Il futuro è il frutto del nostro passato e del nostro presente.
Eva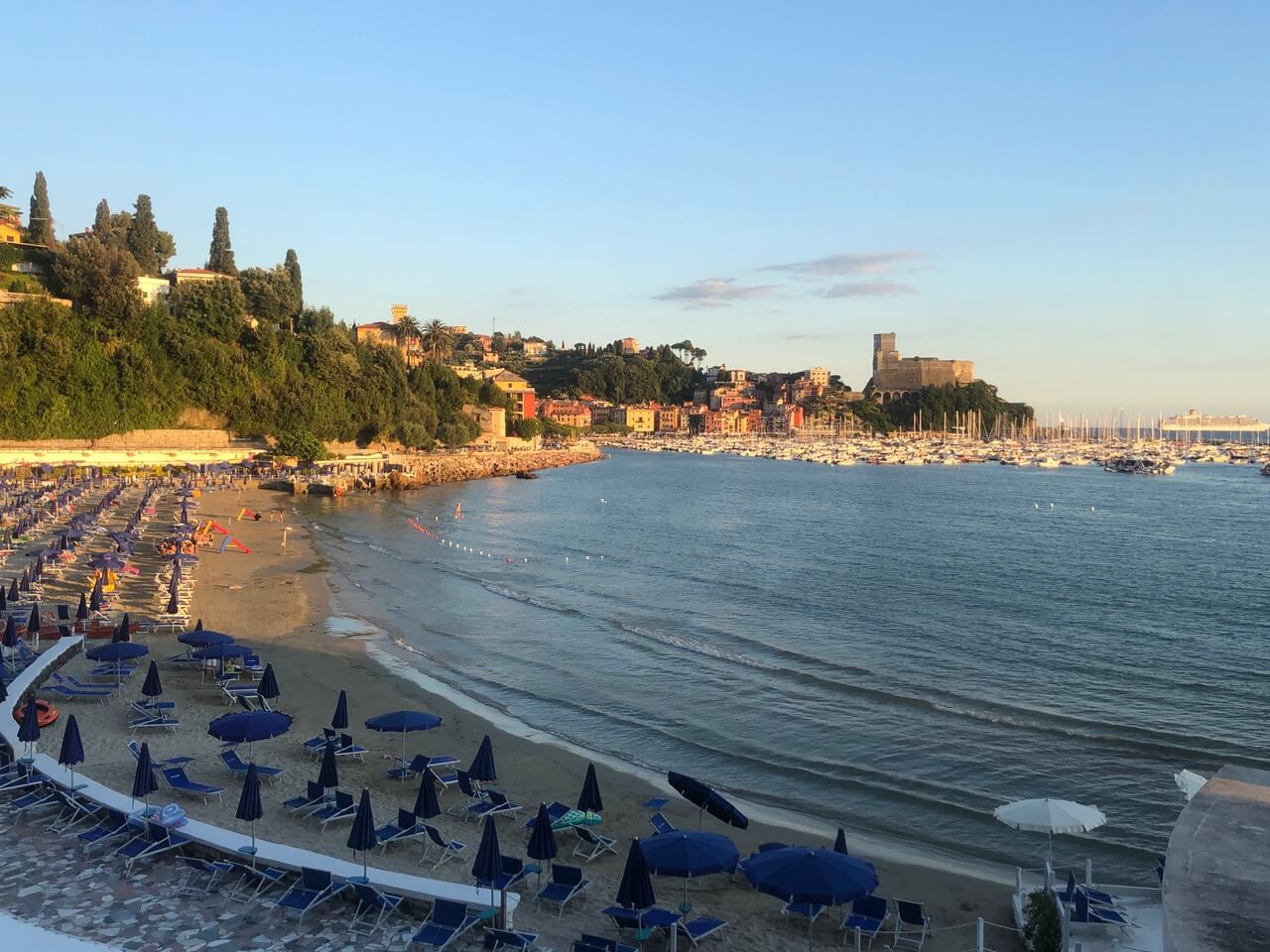 Martina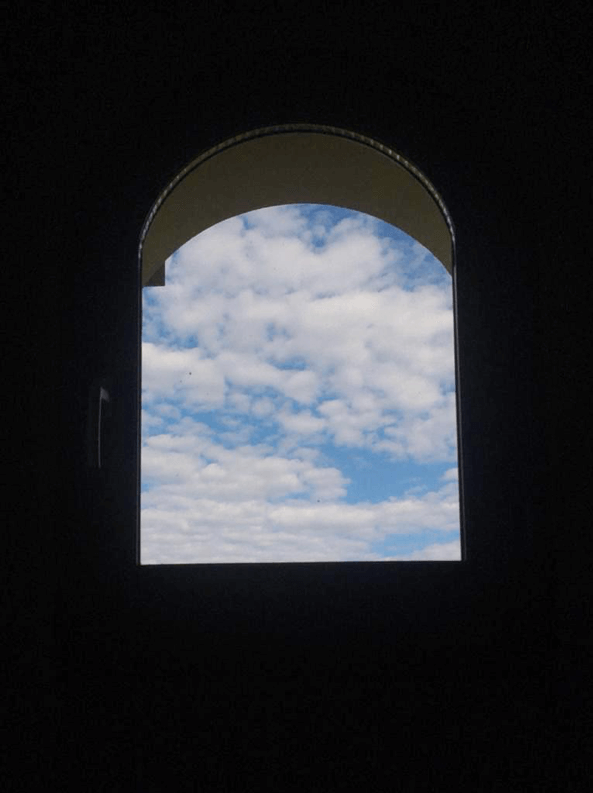 Irene
Un connessione a singhiozzi, nonostante ciò sempre felici.
Andrea
Ricco materialmente e spiritualmente.
Matteo