Palazzo Strozzi has always taken immense care to involve its visitors in activities and projects associated with the works of art on display in its exhibitions, but in this strange time we're living in we all need to stay at home to protect ourselves and others, so we can't enjoy the same kind of direct interaction with the work of the artists in our shows. That's why we've devised ART AT HOME, a series of proposals and initatives for children, teens and families based on original activities to do at home under your own steam, using everyday materials that are easy to come by.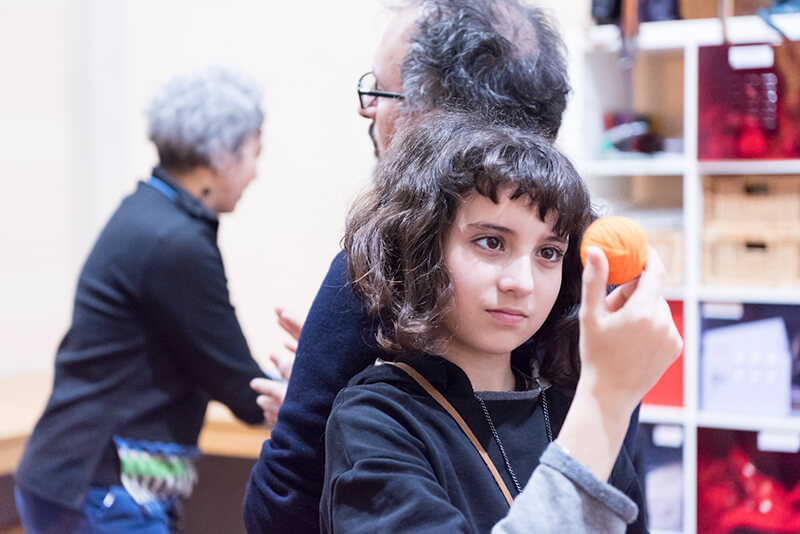 Photo: Giulia Del Vento
Palazzo Strozzi 's exhibitions always come with a Family Kit, a tool for sharing the experience in a fun and creative way. We've devised a special version of the Kit for the IN TOUCH project, consisting of a set of activities inspired by the Tomás Saraceno. Aria exhibition which can be shared at home by children and adults together. Saraceno's work makes us think about the future and about living together, two concepts that probably seem even more important to us at a time like this when we need to rethink the world around us and our relationship with the other living beings that inhabit it.
The Kit contains five activities that can be done either one after another or a one at a time, say one a day.
Download the Kit (Italian version)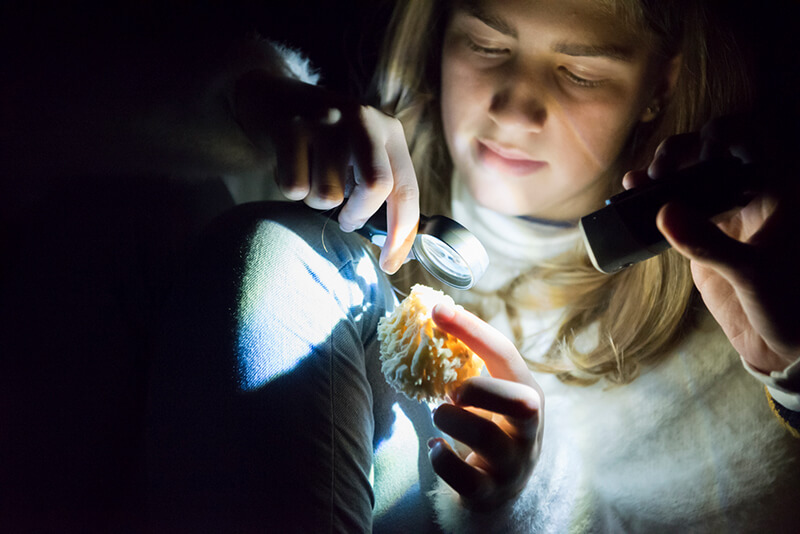 Photo: Giulia Del Vento
School activities have radically changed over the past few weeks too, so we've tailored our offer for students and teachers to cater for that change. We've developed four activities initially devised for classes and adapted them for the home. You can do them either on your own or as a family. The activities are a tool designed for teachers of all school levels comprising experiments inspired by a reflection on the future and on the concept of co-existence, both of them strongly inspired by the work of Tomás Saraceno. But the materials and instructions for using them are also a resource for parents who may wish to pursue activities combining thought, fun and sharing in this time of isolation and confinement in the home.
Here are the links to download them:
The Thread That Binds Us All (kindergarten and the first few years of primary schools, ages 4 to 8, Italian version)
The Shape of the Future (final years or primary school, ages 9 to 11, Italian version)
Cosmic Drawing (lower secondary school, Italian version)
The Oracle (upper secondary school, Italian version)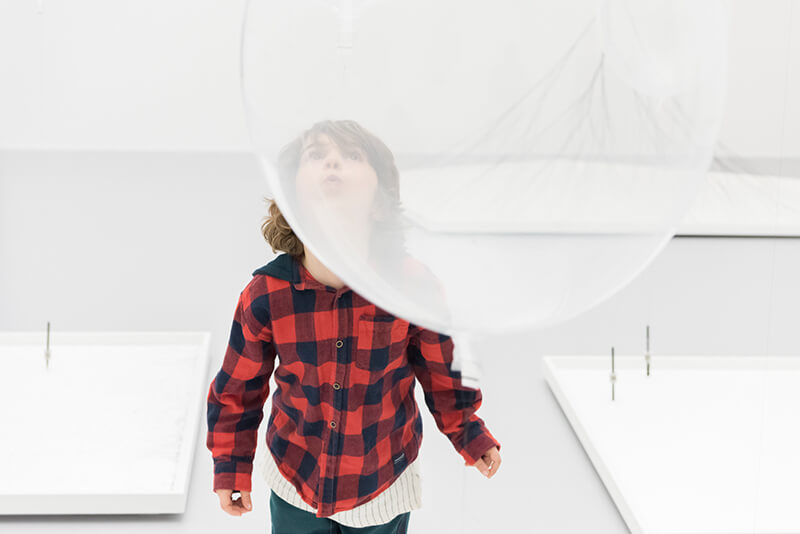 Photo: Giulia Del Vento