Perennial Topicality is an educational project addressed to Florence's leading art academies and produced to tie in with the American Art 1961-2001 exhibition, with the aim of using American art of the second half of the 20th century as a terrain for exploring the relationship between history, society and the visual arts. The project involves forty young artists engaged in the production of new works of art linked to the theme and a group of young curators involved in the production of an on-line exhibition.
The project is due to run from March to June, alternating between moments of independent work with teacher support and moments of sharing and debate. The activity kicks off with an introductory encounter on the exhibition and on the theme to be explored, carries on with direct interaction with artists Francesco Arena and Danilo Correale, continues with the development of a website designed to host the most representative artistic projects and winds up with the organisation of an on-line exhibition.
Visit the exhibition: Perennial Topicality
Perennial Topicality is an educational format offering Italian and international students a chance to put their artistic and curatorial skills to practical use and it promotes peer-shared working by stimulating communicative and organisational skills.
Thus the American Art 1961-2001 exhibition becomes an opportunity for five art academies to set up a common work space to probe the potential of a new kind of relationship with art.
Involved in the project are students from the Accademia di Belle Arti di Firenze (Professor Marco Raffale), Accademia Italiana (Professors Walter Conti and Franco Fiesoli), California State University (Professor Marsha Steinberg), Fondazione Studio Marangoni (Professor Lucia Minunno), LABA Libera Accademia di Belle Arti (Professor Matteo Innocenti) and students taking the Curatorial Studies course at the Istituto Marangoni Firenze (Professors Francesca Giulia Tavanti and Davide Daninos) as the curators respondible for the final on-line exhibition.
A special thanks to all the professors, whose contribution is of crucial importance in developing the project, and to artists Francesco Arena and Danilo Correale who have helped to expand the theme in the course of two meetings with the students.
The Artists
Danilo Correale is an artist and researcher who was born in Naples, Italy, in 1982 and who lives and works in New York and Naples. His work analyses aspects of human life such as work, leisure time and sleep under the lens of time and of the body.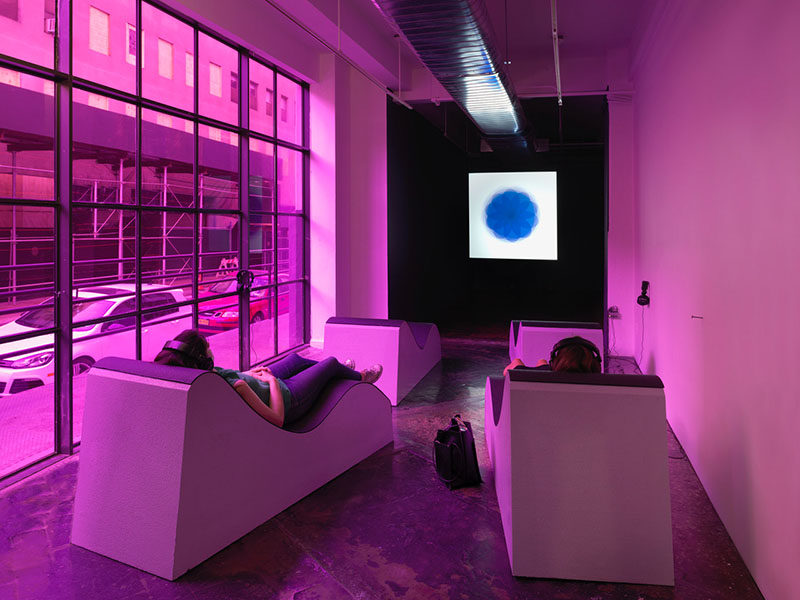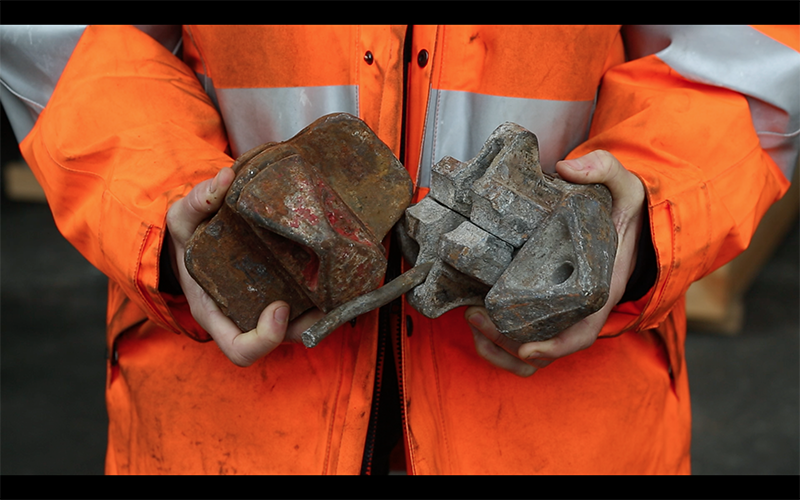 Francesco Arena is an artist who was born in 1978 and who lives and works in Cassano delle Murge, Bari. His work can be interpreted as a development, a personal "drift" of sculptural processes that take their cue from the typical geometrical forms of Minimal Art and from the more archetypal forms of Arte Povera – whose abstract and impersonal key is combined with real-life experience and with the narration of historical or private events.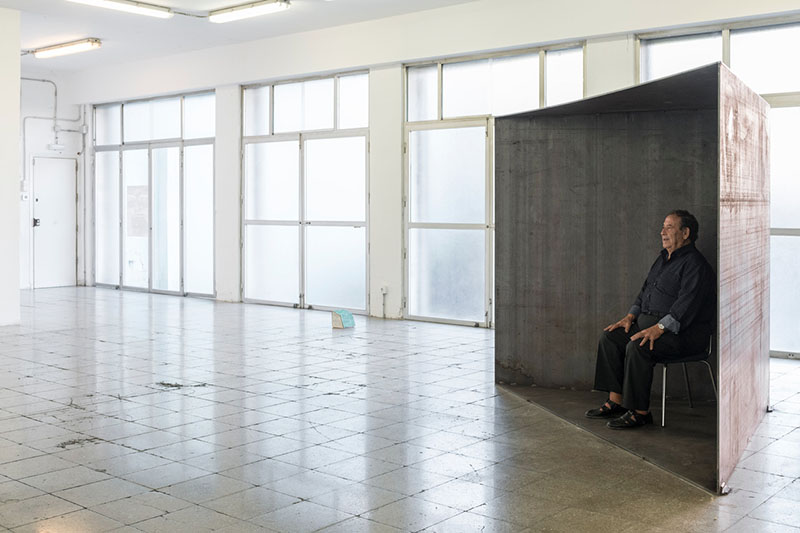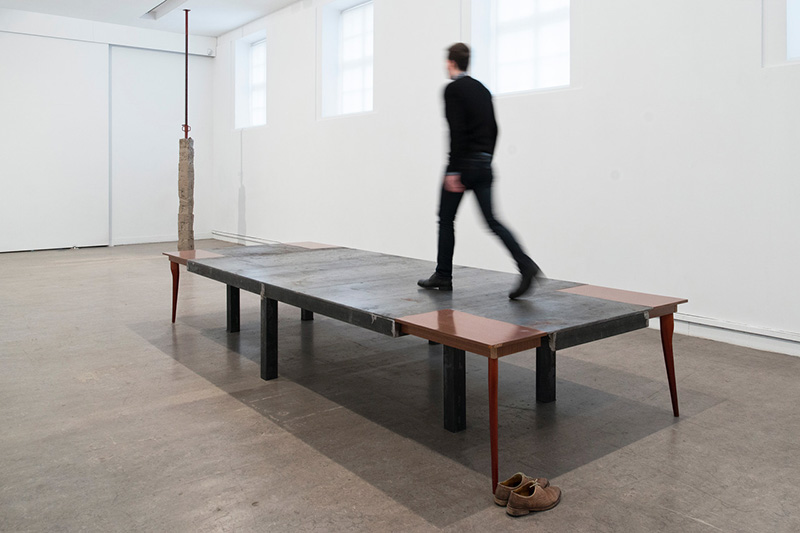 On top: Cindy Sherman, Untitled (det.), 1981, Minneapolis, Walker Art Center. © Cindy Sherman. Courtesy the artist and the Walker Art Center, Minneapolis
Scheduled