The Fondazione Palazzo Strozzi in Florence is proud to announce a solo exhibition by the internationally renowned artist Olafur Eliasson, opening on 22 September 2022. Curated by Arturo Galansino, the exhibition will be the Icelandic-Danish artist's most extensive show in Italy to date, and will invite the visitor to explore a broad overview of Eliasson's thirty-year practice alongside new works devised especially for Palazzo Strozzi.
Eliasson is best-known for works that prompt the viewer to think about the nature of perception and their role in co-producing the artistic experience, often by incorporating elemental materials such as light, water, and fog. Through sculpture, installation, painting, photography, architecture, design, and more, Eliasson explores the role of art in the contemporary world as an interdisciplinary field, embracing research, politics, and environmental advocacy.
The exhibition is promoted and organised by the Fondazione Palazzo Strozzi. Sponsors: Comune di Firenze, Regione Toscana, Camera di Commercio di Firenze, Fondazione CR Firenze, Palazzo Strozzi Partners Committee, Intesa Sanpaolo.
The exhibition is produced in collaboration with Castello di Rivoli Museo d'Arte Contemporanea, that will present a site-specific project by the artist during the same period. 
Olafur Eliasson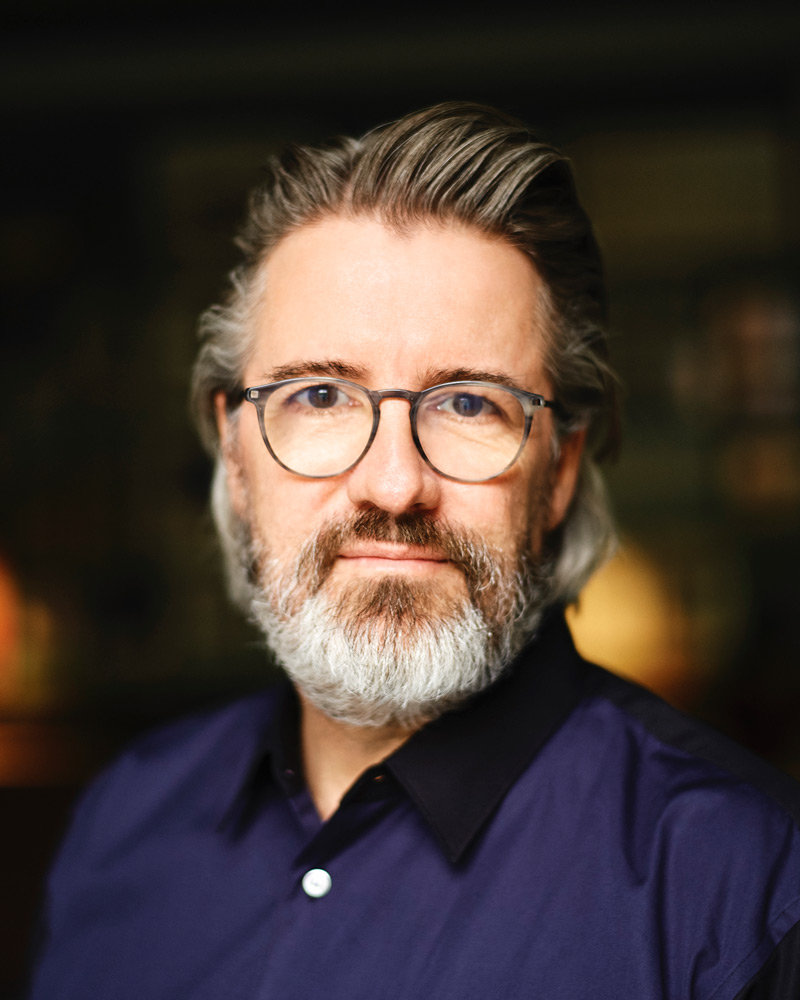 Icelandic-Danish artist Olafur Eliasson (b. 1967) works with sculpture, painting, photography, film, installation, and digital media. His art is driven by his interests in perception, movement, embodied experience, and feelings of self and community. Not limited to the confines of the museum and gallery, his practice engages the public through architectural projects, interventions in civic space, arts education, policy-making, and climate action.
Since 1997, his wide-ranging solo shows have appeared in major museums around the globe. He represented Denmark at the 50th Venice Biennale in 2003 and later that year installed The weather project, an enormous artificial sun shrouded by mist, in the Turbine Hall of Tate Modern, London, which was seen by more than two million people. In 2014, Contact was the opening exhibition of Fondation Louis Vuitton, Paris. Verklighetsmaskiner (Reality machines), at the Moderna Museet in Stockholm in 2015, became the museum's most visited show by a living artist. In 2016, Eliasson created a series of interventions for the palace and gardens of Versailles and mounted two large-scale exhibitions: Nothingness is not nothing at all, at Long Museum, Shanghai, and The parliament of possibilities, at Leeum, Samsung Museum of Art, Seoul. Eliasson's site-specific installation Reality projector opened at the Marciano Foundation, Los Angeles, in March 2018, the same month as The unspeakable openness of things, his solo exhibition at Red Brick Art Museum, Beijing. In 2019, In real life, a wide-ranging survey exhibition of Eliasson's artistic practice over the past twenty-five years, opened at Tate Modern, in London, before travelling to Guggenheim Bilbao in 2020. Olafur Eliasson: Symbiotic seeing opened at Kunsthaus Zürich in January 2020, and Sometimes the river is the bridge was shown at the Museum of Contemporary Art Tokyo from April to September 2020. For the exhibition Life, in 2021, Eliasson removed the glass facade of the Fondation Beyeler, in Basel, Switzerland, and conducted the bright green waters of the existing pond into the museum's galleries, along with a host of aquatic plants and the odd duck or spider.
Located in Berlin, Studio Olafur Eliasson comprises a large team of craftsmen, architects, archivists, researchers, administrators, cooks, art historians, and specialised technicians.
Above: Olafur Eliasson, Dimmable Firefly Double Polyhedron Sphere Experiment, 2020. Photo: Jens Ziehe. Courtesy of of the artist; neugerriemschneider, Berlin; Tanya Bonakdar Gallery, New York. © 2020 Olafur Eliasson